Julie has been instrumental in helping to build O.G.A.O. through the years. I'm excited to continue our work in Awareness and Prevention on problem gambling in Oregon.
O.G.O.A. at the Winter Holiday Fair in Eugene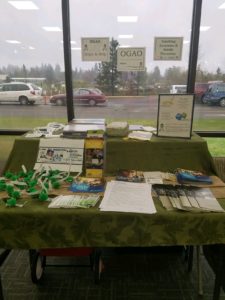 O.G.A.O. speaking at George Fox University as a guest speaker for a Masters Counseling Course.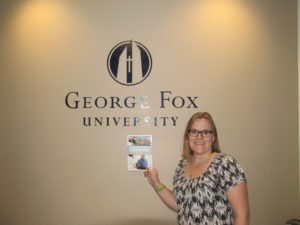 O.G.A.O. Speaking at Voices of Problem Gambling and Recovery
Problem Gamblers Awareness Day 2011